Summer has well and truly arrived with the longer days and warm nights gracing us. We are blessed in Parramatta to have a beautiful summer season and that means for the majority of us we will be enjoying our time in the sunshine celebrating the Summer holidays, although this is a beautiful time of year it's more important than ever to protect your skin to avoid long lasting damage. Our team has put together our top tips to keep your skin glowing over summer.
SPF, rain hail or shine and don't forget to reapply! – We wouldn't be passionate beauty therapists if we didn't remind you that SPF is the number one way to protect your skin from skin cancer but also from premature ageing and pigmentation. We suggest applying your SPF daily as part of your morning skin care routine and reapply every 2 hours especially if you are out in direct sunlight at the beach or park.
We have a range of SPF products in the spa available. One of our best sellers is the Thalgo Illuminating Multi-Perfection BB Cream SPF 15, its lightweight, hydrating, slightly tinted and delivers an SPF15.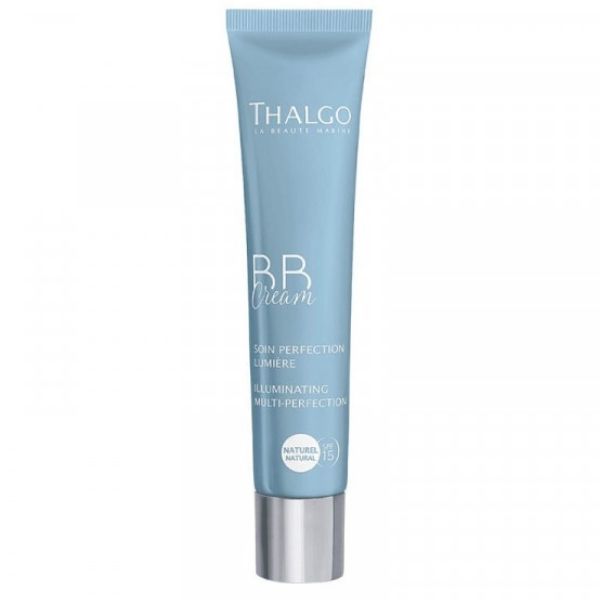 Include antioxidants in your skin care routine- During our daily lives our skin is exposed to free radical damage and this is magnified during summer due to the extra UV exposure, this free radical damage causes skin ageing such as fine lines, wrinkles and pigmentation. Including antioxidants can help prevent and correct these visible signs.
Ingredients to include are vitamin c, niacinamide, vitamin E, and co enzyme Q10. We have a variety of products in the spa available that include quality and active antioxidant ingredients.
Don't forget to add some antioxidants to your diet! Try including a jam packed morning smoothie or juice. Foods that have high antioxidant content include berries, spinach, broccoli, red grapes and dark chocolate.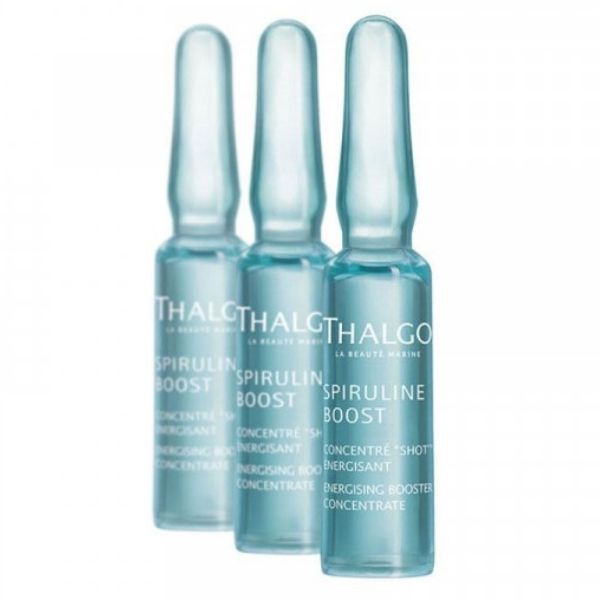 Keep hydrated! This is especially important during Summer when sun exposure, air conditioning, exposure to chlorine in swimming pools and saltwater at the beach all accelerates water loss. This results in your skin becoming  dehydrated and looking dull. To avoid dehydration, create good habits by having a large glass of water first thing in the morning, take a 1L drink bottle with you on outings and aim to drink at least 2L a day. If you get bored with plain water try sparkling water with lime or add flavour to your water bottle with citrus or berries.
To ensure the hydration reaches your skin keep using a hydrating moisturizer morning and night and consider adding a hyaluronic mask or serum to your skin care routine. This lightweight ingredient has the ability to draw and hold water into your skin to keep it hydrated all day long.
Invest in professional skin treatments- While our skin is taking a hit with extra sun exposure and a busy lifestyle over summer it's an important time to prioritise professional skin treatments to repair and rejuvenate your skin. We have a wide range of results driven facials available in our day spa, from customised skin treatments, LED and microdermabrasion that will treat any skin concern.
Summer is full of wonderful events and it is the season for gifting! If you have a loved one that would love to be gifted skin care don't forget to add on a gift voucher for a skin treatment, it's the ultimate gift of self care! We have pamper packages available or choose any facial to be given as a voucher. You can purchase vouchers in the spa or online 24/7-  here
We hope these tips keep your skin glowing this holiday season, our team of therapists are always here to answer any questions.