What our clients are saying
"Beautiful experience very attentive team and services were exceptional"
— Tracey P.
"I've had several wonderful experiences at this spa. I especially love getting facials here. It's soo relaxing and my skin looks so fantastic. After having few facials, my skin has improved a lot.I never felt that soft nourished and hydrated. Best ever treatment. Very peaceful environment. Thanks to Sukhi for such an amazing results."
– Loveleen D.
"I had 4 amazing treatments yesterday by the lovely beauty therapist Sukhi, there is not one thing I can fault from your lovely nature your lovely touch and lovely salon. I highly recommend anyone including males to visit at least once, you will not regret it!! Thank you so much for making me feel a million bucks!!"
— Jade B.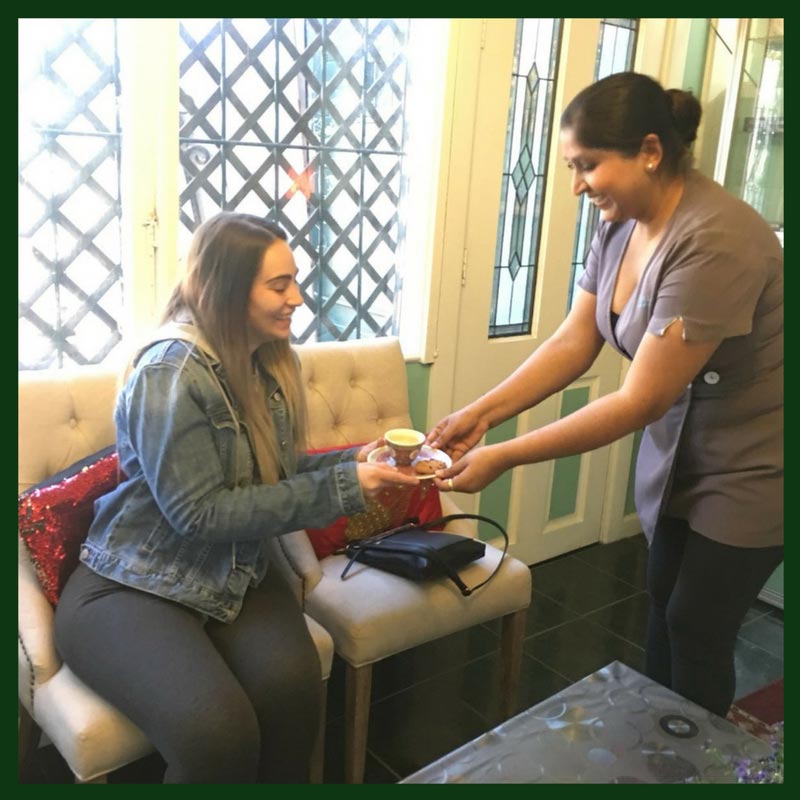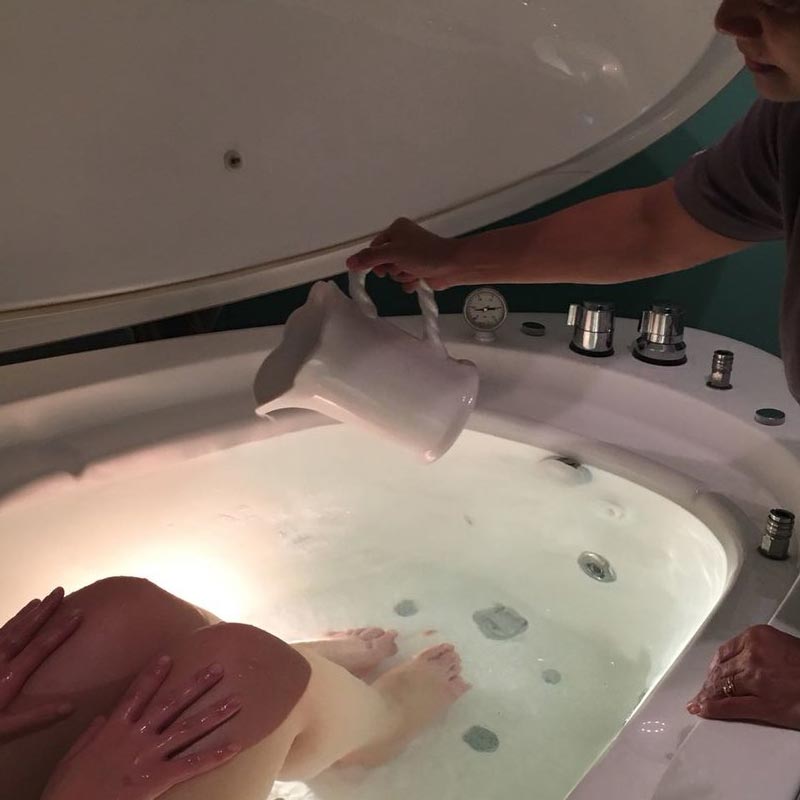 "We visited your spa while staying in Sydney and were treated to the most divine experience but what made it so exceptional was the two gorgeous girls who pampered us!! Such friendly, personable ladies that really made our visit so special! Every time We visit Sydney it will have to include a visit to the Spa (loved the Steam Room) Thank you so much xx."
— Kaylene L.
"Did you ever walk into a new salon for the first time and feel like you are walking into a friend's home? Me neither until i found this. Sukhi is very friendly and professional. Sukhi, You have such a great way with clients and so lovely – it is very much appreciated. It seems to be a salon that truly cares. Services are amazing and the atmosphere is too good. I just love this place. Have recommended this salon to numerous friends and family members. It's Worth It."
— Ramanjit K.D
"It was soo relaxing i didn't want to leave and the girls their are amazing an polite i would definitely recommend them an also go back there again"
— Tiff J.S