Face Body Day Spa & Beauty
At Face Body Day Spa & Beauty our aim is to provide you with an incredibly, luxurious day spa experience. We love to spoil our clients and take the absolute best of care to make your visit with us exceptional. We want you to come to us to feel completely relaxed, rested, restored and pampered.
We know how busy life can be for most, and our mission is to help you escape the daily grind. Taking time out for self care and stress relief is so important not only for your health, but so that you can be the best version of yourself for those around you.
We also strive to provide you with the very best in skincare & beauty services. If your skin just isn't looking or feeling the way you would like it to, we are here to help! Whether you need some maintenance or have a specific concern you'd like to treat, our expert therapists are here to help.
About Our Spa
Our beautiful Spa is located in a stunning heritage listed cottage, built in the 1900's. We love the cosy feeling of the cottage as well as the quiet, peace and privacy that comes with being in our own building.
Our gorgeous Spa includes four private treatment room and one couples room. We have a hydrotherapy spa bath, infrared sauna, vichy shower and steam room. A gorgeous courtyard at the back of the spa, provides our clients with a beautiful space they can relax and enjoy their lunch during or after their treatment.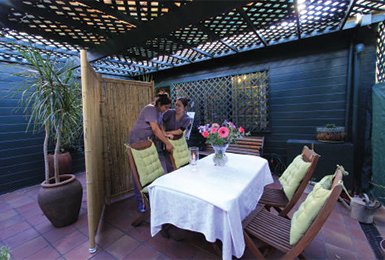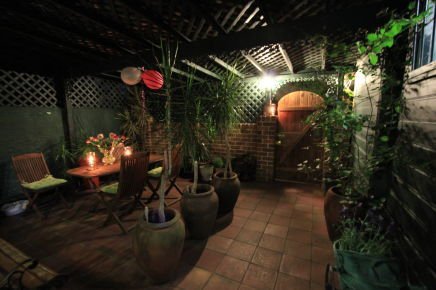 You're Not Alone See What Others Are Saying